Analog Essentials: A Retro Soundtrack Soundpack
A massive collection of vintage synths. Available for Live 10, modernized with MPE for Live 11 and Logic Pro 10.5.
Created by the pros at SonalSystem.

This is not a simulation
Chromatically sampled from vintage synths, every key is its own sample. Every detail is in every note, giving you rich vibes that tickle your ear. Played and processed all on analog gear, the raw sounds are ready to sit in your tracks. With additional native processes like reverbs, delays, saturation, and compression, you'll have full control over the final sound.

MPE: Improving The Past
With MIDI Polyphonic Expression (MPE) for Live 11 and Logic Pro X versions, you'll have modern expressive control over these essential sounds.

Macro Madness
All sounds are arranged in Racks and Channel Strips, giving you instant control to fix the sound for your mix. Using native samplers and effects, you'll be ready to customize and automate with no problems.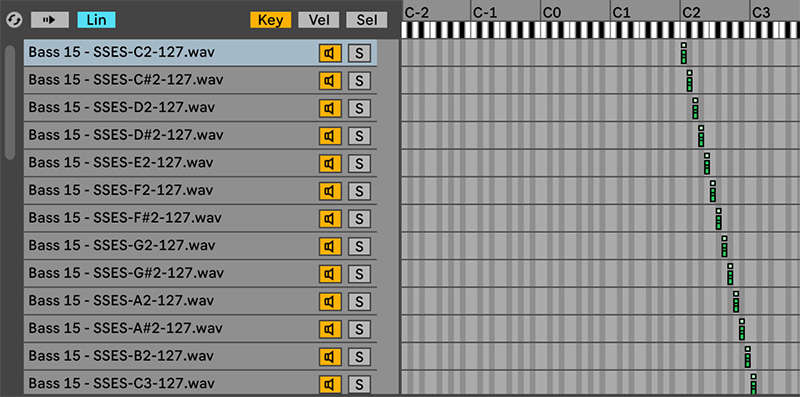 Ginormous
Over 9 GB of audio in 60 presets of Basses, Drones, Pads, and Leads. Use all the sounds, or chop them up as you need.

Created for Live 11, Live 10, and Logic Pro X 10.5
Now that Ableton Live is MPE compatible, we've prepared all of this lovely sound to work in both Live 11 and Logic Pro. Besides the amazing sounds, these presets are great for tearing apart and understanding how to use MPE in both Logic's Sampler and Live 11. If you haven't yet updated to Live 11, you don't have to miss out on all the fun (just the MPE part)!
Available from the Sensel Shop
For $59, you'll get all versions of these instruments and sounds. Get an even better deal with a Morph bundled with Analog Essentials. The AIF files are complete with loop points saved, and named for easy assignment to other sampler software.
Audio Examples:
All sounds except the drums are from the Vintage Waves instruments
Beware
LA Olympics:
Strung Out
Rubberneck: