THE MORPH OVERLAYS
Musicians
Don't press play, play with pressure. Make music naturally with the Morph. Melodies, rhythm, and dynamic control.
Portable and powerful: perfect on the go, on the stage, or in the studio.
Plus, every Morph comes with a free copy of
Arturia Analog Lite
. With 17 synthesizers and 500 presets, you'll be ready to start making the minute you get your Morph. If you choose any of our 4 music overlays with your Morph, you'll also get a free copy of
Bitwig Studio 8-Track
.
Video and Audio Editors
There's more to telling your story than pointing a camera: give your videos a professional edge with a proper tool. Plenty of keys and macros with a slick jog wheel cut your edit time down and make your videos shine. Adaptable for audio and photo edits too. Don't just take our word for it,
see what the press is saying
.
Learn More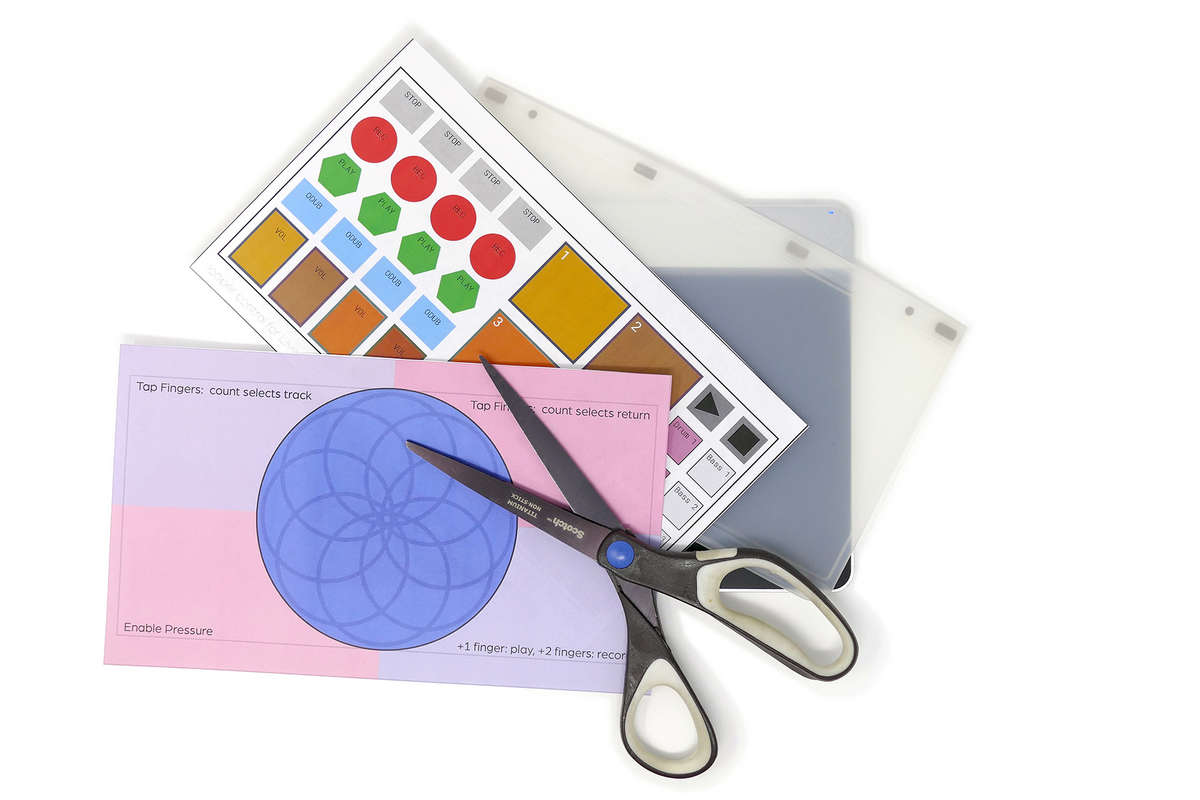 Designers
We speak bespoke: the Overlay Designer radically changes your ability to be productive and creative. Make your own hardware that meets your needs. Just draw out your controls, assign commands, print it out, and work the way you want. Download the
SenselApp
and start customizing.
Learn more about the Innovator's Overlay and different materials/processes for designing custom overlays
here
.
Developers
You've got more ideas. Grab the Innovator Overlay and make them real with the Sensel API. Python, C, or C#. Mac, Windows, Linux, or Arduino. Get touch, pressure, location, size, rotation, and more for up to 16 contacts. Sketch an idea on paper, put it under the clear overlay, and get to work on the next big thing.
Writers
Still the king of input, the writing overlays keep you in touch. True to Morph's spirit, you have options. Traditionalist can grab the QWERTY overlay. Want to type faster? Try out the DVORAK overlay. Francophiles, drop on the AZERTY overlay.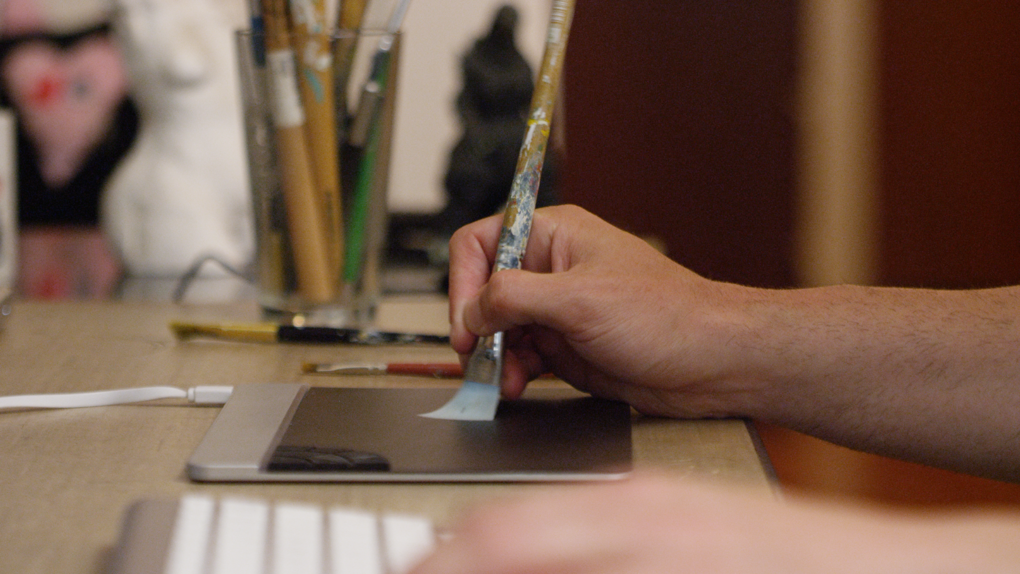 Artists
Grab a pen, pencil, or finger paint like you're five. With thousands of sensors and thousands of levels of pressure on every contact, you can trace, draw and paint to discover new ways of digital painting and drawing.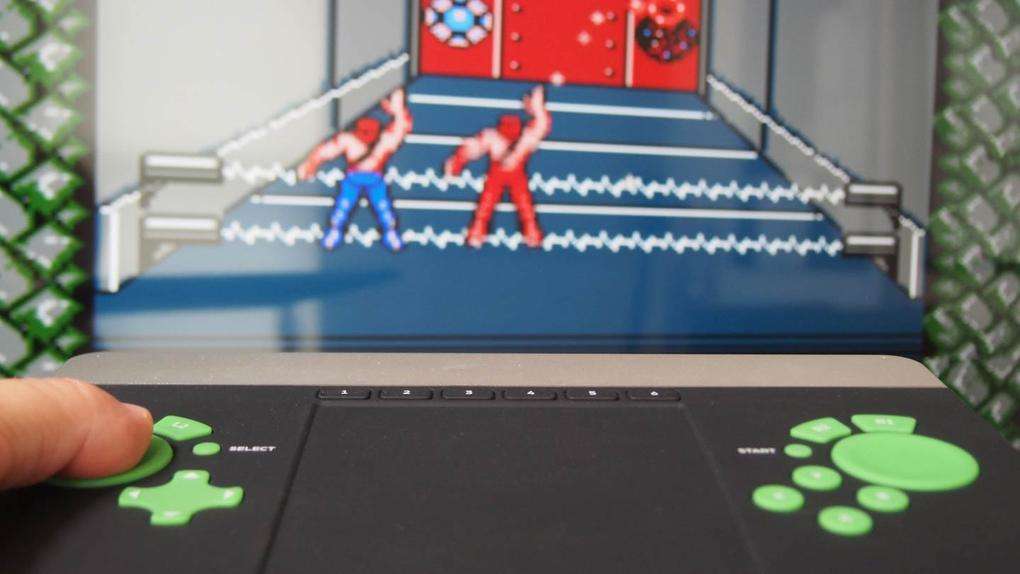 Gamers
Swap your work with some play using the Gaming overlay. Acts as a standard USB Game pad, without all the bulk. Game designers will love the extensions to the traditional gamepad, letting them experiment with new ways of getting to the next level.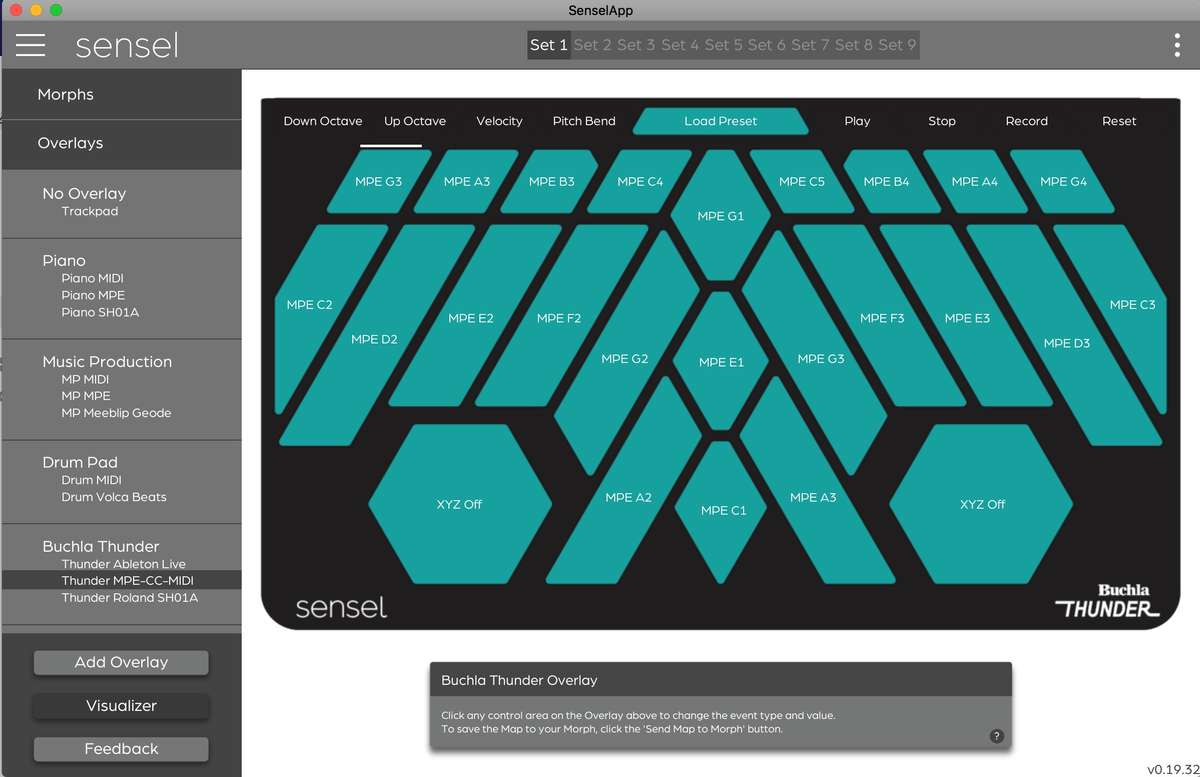 The Sensel App
Use the Sensel App to customize how your overlays work. Visualize contacts, change shortcuts, modifiers, MIDI notes, synth controls, and more with our easy to use application for Mac, Windows, iOS, and Android.