express MPE
an inspiring collection of presets for MPE synths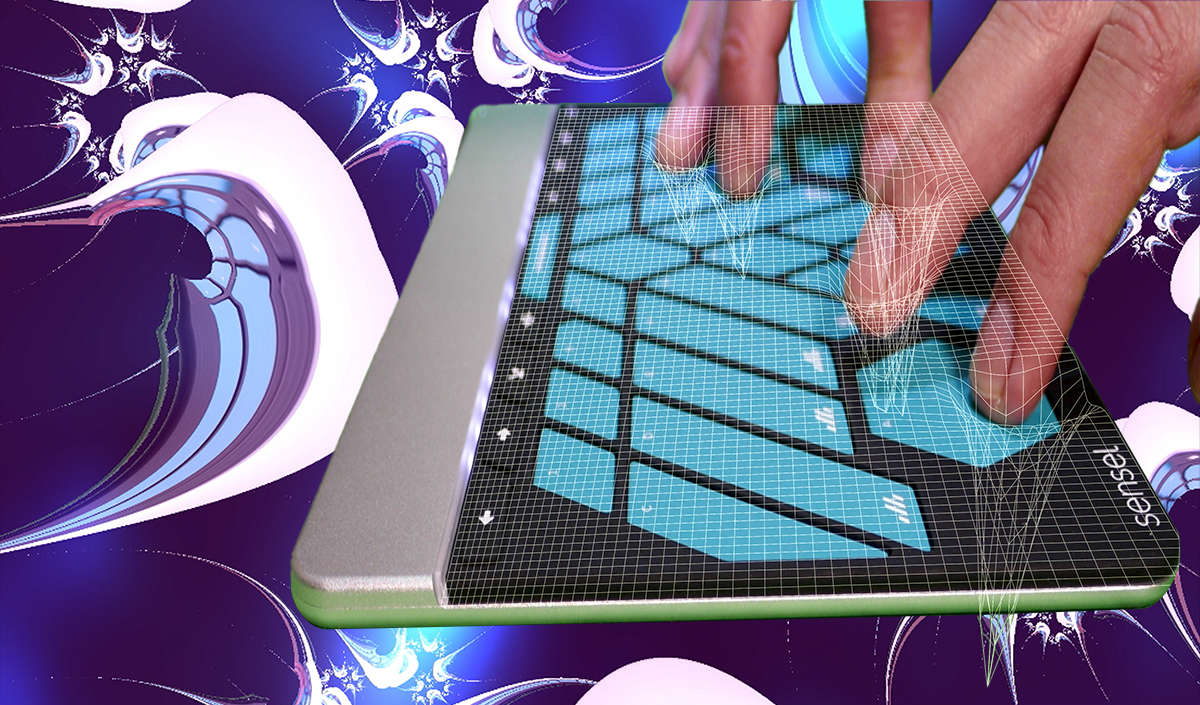 Synth Presets Superpack
The express MPE Preset pack has over 40 presets representing some of the best synthesizers out there. If you want to get new life from your synths, or are just getting to know MPE, you'll want this pack for some production-ready sounds and imaginative inspiration.

MIDI Polyphonic Expression (MPE) digitizes the subtleties of touch. As more and more software and hardware synthesizers adopt this standard, there's never been a better time to play sounds that react to more than just a tap. MPE lets you experience a deep connection to electronic sound.
Ready for Your Imagination
These sounds can stand on their own as rich soundscapes, but they're best to mix into your productions. There's something for soundtrack, techno, hip-hop, pop, ambient, or whatever genres you're bending! Take a listen (and look) at our demos and get a taste of what's inside.
Watch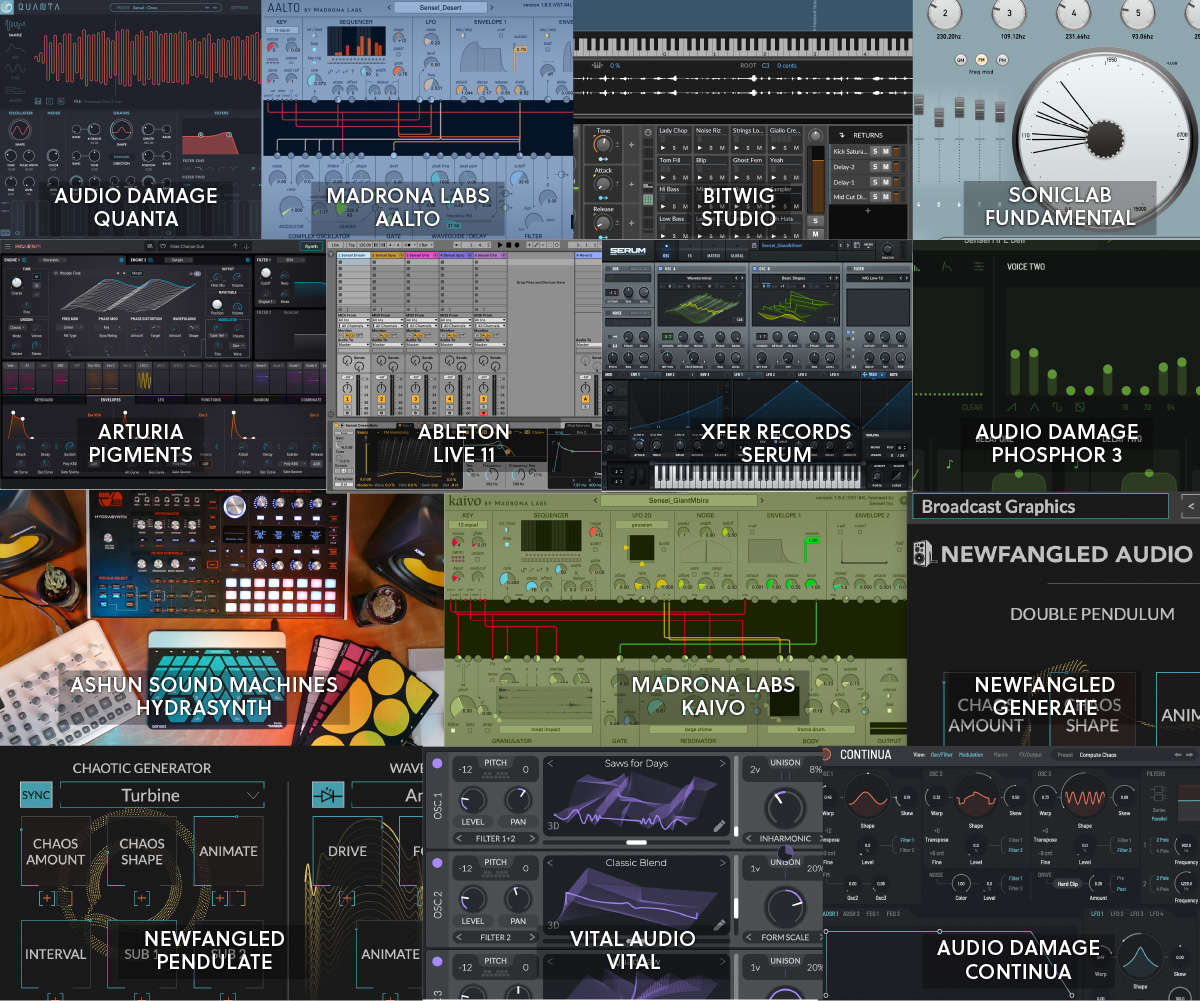 You Should Have At Least One of These
Express MPE gives you gorgeous, playful presets for some of our favorite synthesizers: Xfer Serum, Arturia Pigments, Bitwig Studio, Audio Damage Quanta, Madrona Labs Aalto and Kaivo, and the Ashun Sound Machines Hydrasynth. We've even extended this to Audio Damage Phosphor and Continua, sonicLAB Fundamental, Newfangled Audio Generate and Pendulate, and Vital Audio Vital synths.

These sounds range from soft bliss to giant leads to quirky yet versatile percussion, with at least five presets for each title.


New to MPE? These presets are a masterclass in how to map Pitch Bend, Glide, and Pressure in each of these software (and the Hydrasynth hardware). Pull these apart and learn some great ways to get the most from the many dimensions of MPE.

Use these sounds in any MPE-ready host like Bitwig, Live 11, StudioOne, Logic, Cubase, and others with any MPE controller like a Sensel Morph, ROLI, Artiphon, or Linnstrument.
OK, but How Does It REALLY Work?
Even though MPE is a plug-and-play standard, it can be pretty confusing to get started. Every software has a different take on how to implement it and how much you can do. Fortunately, our express MPE tutorial playlist tells you how it all works and goes through each synth and shows you exactly how to set up MPE.
Watch
Learn More About These Synths
Audio Samples
Examples from every preset, played solo on a Morph. Variations all come from MPE gestures.
Aalto
Bitwig
Continua
Fundamental
Generate
Hydrasynth
Kaivo
Live
Pendulate
Phosphor
Pigments
Quanta
Serum
Vital